Welcome to our new partners in serving the Myrtle Grove community: Lion's Club International! Thank you for the food to distribute through our pantry as well as other donated items to distribute within our community! We look forward to partnering again soon!

We Celebrate Our Service Family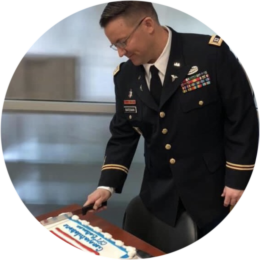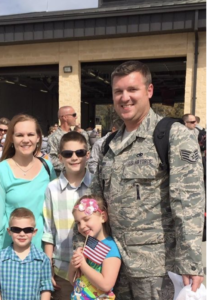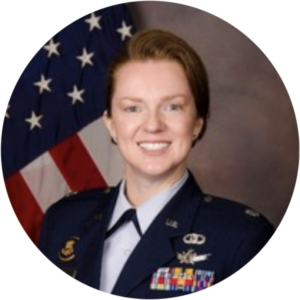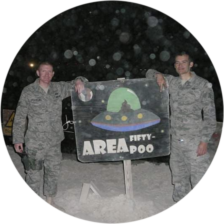 Bud Bateman
Don Berry Regina Cain-Cenate Ben Casalina (left)
US Army Captain Staff Sargent (Air Force) Lt. Colonel (Air Force) TSgt Air National Guard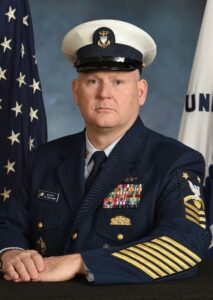 Coast Guard Deputy Master
Chief Petty Officer

Gregory Kyle Barton

Charles "Rob" Bushey
A
irman 1st Class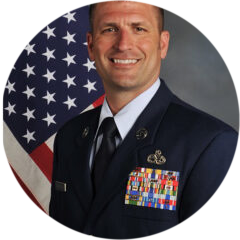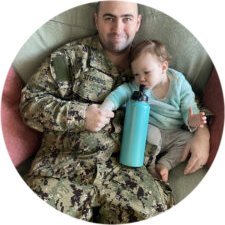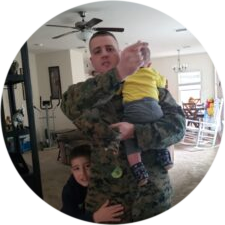 Christopher R. McWilliams
Wesley Stephens Andrew Norris
Chief Master Sergeant E5 Navy SSgt. Marine Corp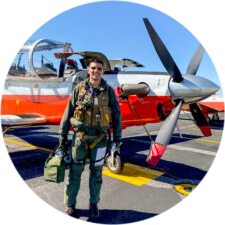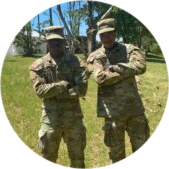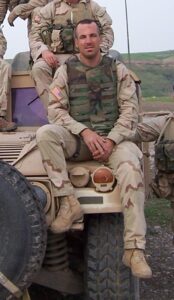 Justin Bussard Markese Harris Cole Flaherty

1st Lt. Marine Corp PVT Army Master Sergeant Army

(soldier on the right) 18 years Active Duty &

John R Boston William C. Cain David Carrick

MSgt Air Force US Army WWII Navy 2nd Class
Died: 2008 Died: 1972 Died: 2011
Heidi Connors

J.L. Ezell, Jr.
E5 SK2 Storekeeper

Boatswain Mate
Died: 2017

1st Class Navy



William Garrett George Herndon William Hogan

Army Air Force Sgt CTM1 (E6) 1st Class PO E8 Senior Chief PO

Army Air Corp WWII Navy Navy

Died: 2006 Died: 2003 Died: 2016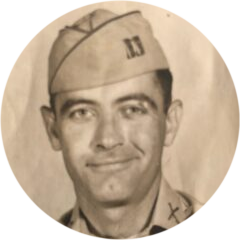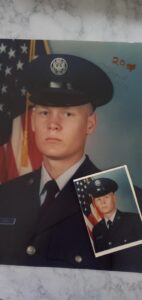 Joseph Hunter Ken Laguens Michael Rogers

Cpt. Army WWII/Korea POW CTR Chief PO E4 Air Force
Purple Heart Oak Leaf Cluster Navy Died: 2018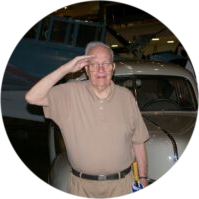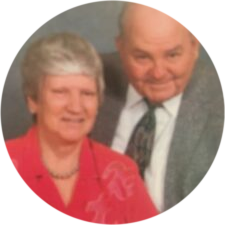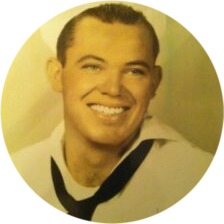 Jay F. Smith Roy Tritt Carlton "O.B." Wallace
PFC Army WWII Fireman 1st Class Air Craft Mechanic
Died: 2014 Navy WWII Navy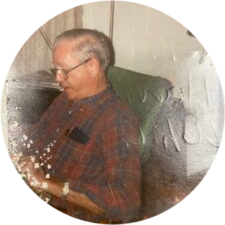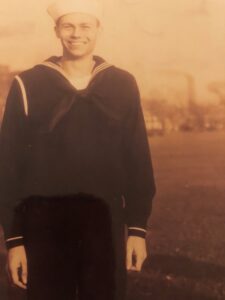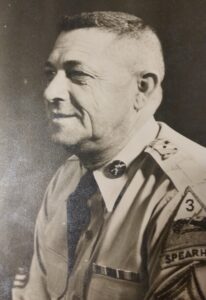 Kenneth H. White Robert "Bob" Wright

Leon Marshall "Jack" Young
100th Infantry Dv Army Radioman 1st Class MSgt Army
Purple Heart WWII Navy WWII Transportation Squadron
Died: 1992 Died: 2011 Died: 1995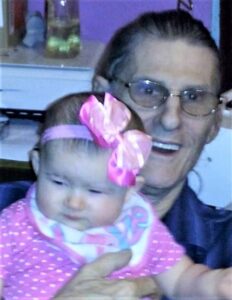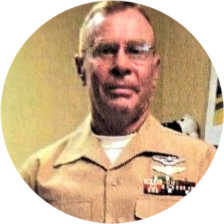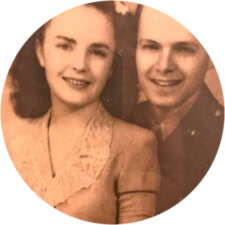 Hal Leitman Max Andrew Harris Eugene Door
Coast Guard Hospital Corpsman 1st Class E5 Sgt. Army Air Force
SAHM Navy WWII B29 Tail Gunner Inst.
Died: 2016 Died: 2019 Died: 2016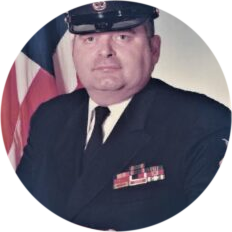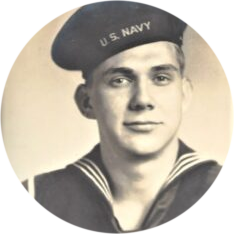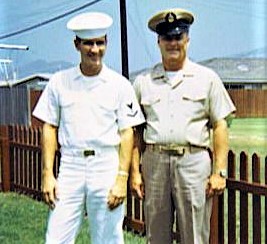 James William Storey Quentin Black

Yeoman Chief Petty Officer Harold Boyd
Navy Aerology USS San Jacinto ACC Air Traffic Controller
Died: 2021 Navy WWII Chief PO Navy 30 years
Methodist Heritage

John Wesley

75th Anniversary Interviews
Keep up with everything at The Grove